When a fan thinks of players that can change a game individually, who comes to mind? Cam Newton, Antonio Brown, Odell Beckham Jr., or even J.J. Watt?  Well, this season could be the first of many where kickers, guys who most don't even consider to be "real" football players, have the greatest impact of any position on the field.
For the 2016 NFL season, the NFL moved the starting position for an offense after a touchback up five yards from the 20-yard line to the 25-yard line due in part to it being one of the most high-collision and dangerous aspects of the game. With a majority of NFL kickers having the strength to get their kickoffs inside and often out of the end zone, NFL coaches are beginning to make adjustments to their kickoffs in order to win the field position battle.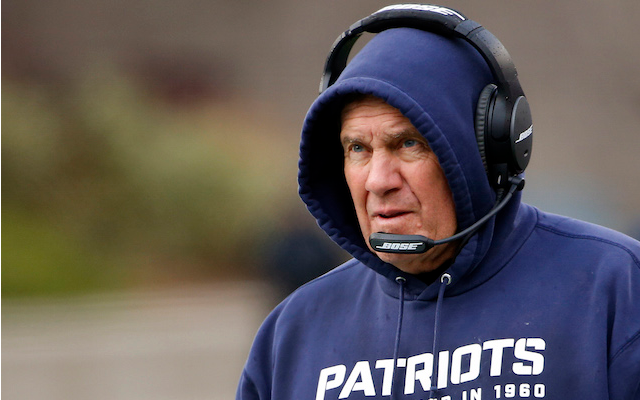 Take, for instance, the legendary Bill Belichick of the New England Patriots. What's made him such a great coach is his ability to adapt, and that's exactly what he showed on Sunday night in a 23-21 victory over the Arizona Cardinals. He had kicker Stephen Gostkowski kick the ball as high as possible after they had gained their lead and pinned Arizona on their 8-yard line. That 17-yard difference proved to be monumental as Arizona missed a 47-yard field goal instead of a 30-yard field goal that would've won them the game. Belichick's strategy to give his kickoff team enough time to get down to make a tackle inside the 25-yard line proved to pay off, and with it opens a new conversation regarding kickoffs.
Will more coaches adopt this philosophy and sacrifice sure touchbacks for the risk of the opposition getting a return? Since a well-respected coach like Belichick has, it's likely. With field position being as important as anything else in a game, 5-yards could be the difference between winning and losing.